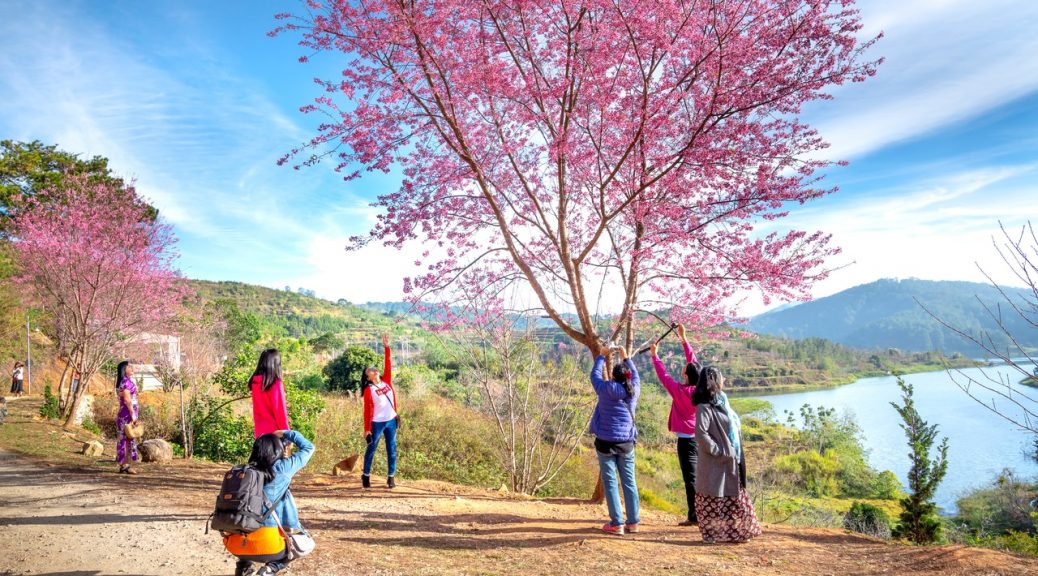 What To Study To Become A Travel Agent
With the rise in international tourism, the demand for travel agents is rising. Tourists do not know everything about the country or tourist resort they aim to visit. They need a person who can guide them and tell them interesting facts about the destination. Therefore, travel agents serve a job that is essential for the billion-dollar tourism industry. This high demand for travel agents may inspire a person to choose it as his or her career. It is possible that by becoming a travel agent, you are setting yourself up for a successful life in the future.
So let's say you have chosen the travel industry for your career. The first thing you would ask is – what kind of education do I need? In this article, I explain in detail the types of education you can undertake to become a travel agent.
Travel Agent Degree Programs: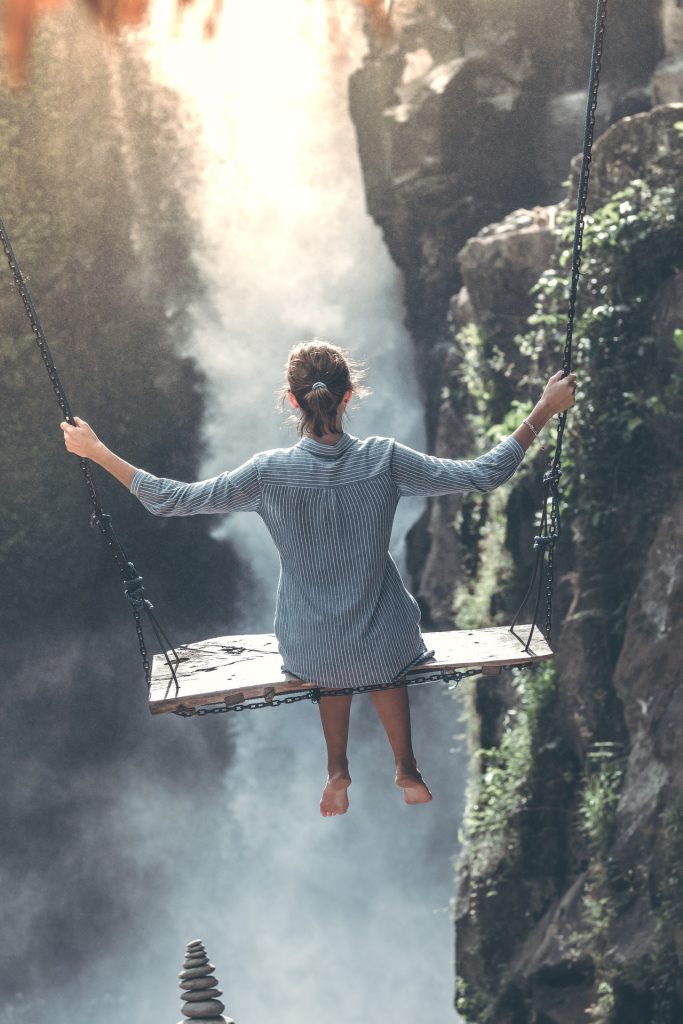 You can choose to get a travel agent degree at different academic levels. You can opt for either a diploma, a certificate, a bachelor's degree, or an associate or masters degree. You can also choose which area you want to focus on for your studies; travel, tourism, and hospitality courses are all useful and helpful for a career as a travel agent. Some examples of what you can study include; travel management, hospitality management, and tourism. A travel agent can generally perform his or her job well if he has a degree in one of these disciplines. The classes and subjects you'll take in these disciplines contain ideas and methods tailored to make you the best travel agent. Your professors will teach you how to use courteous ways, because every tourist should be treated like a guest. As the tourist spends money and time to explore new places, the travel agent has to live up to his high expectations.
That said, some industry professionals argue there is no need for special education to become a travel agent. I would say that is not the case, because every field requires specialization. Even if you have a business degree, you may not understand the dynamics of the travel industry.
Various degree programs like tourism marketing, hospitality management, travel management, event planning, and tourism developing and planning help students to be specialized in the tourism and travel sector. However, a degree may be insufficient to land your dream job, as you may have to do further training or a graduate internship to complement your degree. 
Travel Agent Training:
Other than travel agent degree programs, there are other qualifications you can get, as well. Some internship providers offer short courses to enrich the knowledge and abilities of travel agents. This training may be on-the-job training with the help of specific computer systems. Computer-aided systems and programs help a person to be able to use these platforms fully. The range and types of professional certifications for travel agents are numerous and extensive. They make viable options for them to equip them with enhanced knowledge and expertise. Training courses may be online, or any institute can offer them. You may even be able to score a remote internship, and work from home. They provide an endless opportunity for travel agents because their focus is on recent topics and trends in the industry. Even professional travel agents can choose to do this type of training to enrich themselves with more knowledge. It makes them competitive and helps them stand out in the industry. 
What You Need To Become A Travel Agent:
Travel agents need an education that enables them to be hospitable for tourists. It teaches them to display professional behavior that does not incorporate any bias or discrimination. Education helps a student learn how to take the right steps for the satisfaction of the tourists. The hotel selection and food choices are critical decisions for a tourist; therefore, a student has to get knowledge about it. Specific training programs can help students get specific knowledge about suitable hotels and foods. A degree provides an overall knowledge that may contain theoretical knowledge more than a practical one. However, training programs are specific and have practical knowledge. Therefore, a person eager to become a travel agent should get a proper education for it.