How Business Owners Manage on Vacation
How Business Owners Manage on Vacation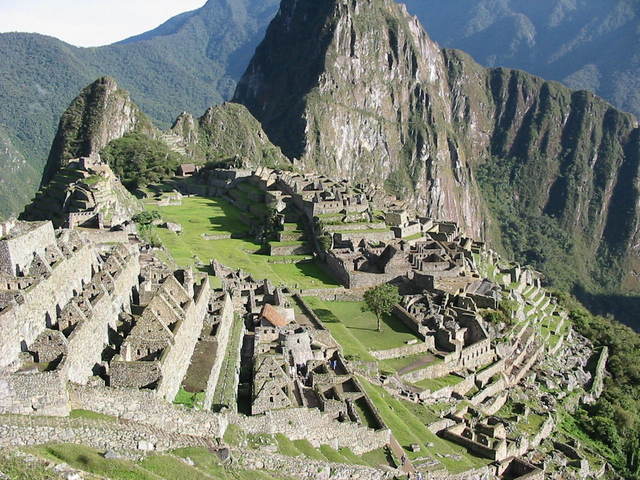 While trekking in the Himalayas for three weeks, Mike Scanlin had no smartphone service for a lot of the time and no way to control his mobile phone. Running his company – a one-man performance – became a very irregular proposal. It was a calculated risk. An owner of Born to Promote, a business software company based in Las Vegas competing against other strong business software and IT consulting services companies, thought that he was going to lose customers, lose some business if they couldn't get a response for three days.
But it is perhaps worth losing a bit of business to accomplish the things on your bucket list. Changes in technology have made it possible for small business owners to never be out of touch while on vacation – unless they choose to be in an area of the world without enough smartphone towers, electricity or bandwidth. Occasionally they discover this situation by surprise. But many understand that they are dropping their tether to their businesses. Some leave the company in the hands of trusted employees, or have jobs and urgent matters dealt with so being out of Touch won't be a problem.
When the trekking group made it to the top of inclines during his 2012 excursion Scanlin was able to check his emails and update web content from time to time. But in valleys where they camped, there was no support. And even when Scanlin might find a connection to access the reporting dashboard in the workforce mobility solutions, he could not download files or photographs, and the nine hour-plus time gap with the US meant a lag between responses and emails. He couldn't go on the internet to repair any problems which could think of on his site, and there was no one back home who could do it, so little things like content writing for his website went by the way side.
It did make Scanlin, whose firm was a year-and-a-half-old when he made the trek, a bit uneasy. Nonetheless, Born to Promote survived, and he has since visited places like Easter Island and Peru, where smartphone and internet services were often inaccessible. Checking in is the standard for most owners. With Smartphones or Tablets in Hand, many set aside time on a trip to read important emails or touch base with workers and important customers.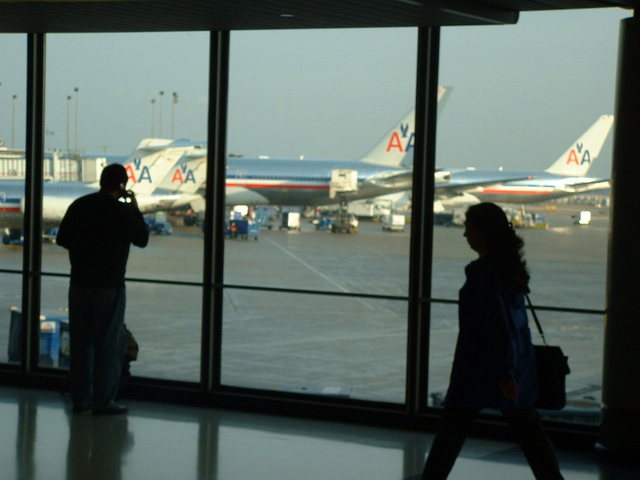 Aaron Hockel knew before he left on his two-week honeymoon to Peru last summer he'd have minimal access to the internet or a smartphone network. So he decided to be offline and leave the digital advertising business, AltaVista Strategic Partners, in the care of the three business partners and 15 staffers. They would deal with clients and problems that were his domain. Hockel says it was a scary proposition. Initially because fourteen days is a long time to disconnect from his firm based in Glen Burnie, Maryland.
There was absolutely no connectivity at places like Machu Picchu, the historical Incan mountain fortress. But even at a resort with Wi-Fi, Hockel disregarded his email inbox. He understood that if he opened it, alongside the cloud backup and computing services, he was opening a Pandora's box. When he returned home, he discovered he had made the right choice: his staff did an extraordinary job communication and handling issues.
Corey Kupfer, a lawyer for 30 years that also has a consulting and speaking business, called his office many times daily from holidays in the early years of his training. By about 15 years ago, he had been calling only once a day, and Kupfer realised the problems his team spoke to him about were things that they could handle by themselves. He told them he would not call in on his next vacation. Kupfer, who is based in New York, explained that people would figure things out when they do not have you as a crutch. It empowers them and helps the team to develop.
However, for some owners, being out of touch is not part of the strategy.
Dale Janee, owner of a pillowcase maker named Savvy Sleepers that sells to beauty salons and shops, was caught by surprise in a weekend trip to a rural area of Poland in 2014, discovering there was no way to get on the internet or connect with clients as she expected. Janee worried that customers who wished to place orders or had concerns would turn to another provider when they were not able to reach her. Janee stated that it felt like an eternity to be disconnected from her company.
While in the airport to head home, she logged into her business management system on cloud and found out that all was well. Since that time, the Dallas-based business has grown to the stage where Janee has hired an assistant who will keep an eye on the company when she is away.
And the walks she took and novels she read on her trip provided a needed respite, she realised. 'At some point, you have to disconnect on holiday,' she says.